We've got you covered!
Installed, Taped, and Textured.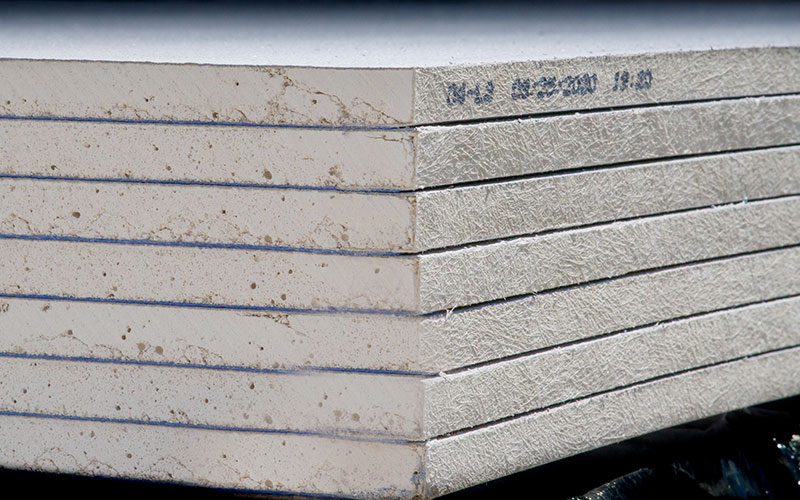 Performance Drywall has proudly been serving San Diego County for over 40 years. Performance Drywall's company has grown to be highly respected in the community with a large volume of our work coming from happy return customers and referrals. Performance Drywall's decades of service have provided us with incredible supplier and labor relationships that enable us to meet all of your needs on schedule! Drywall & Steel Stud for:
Single-Family Tract Homes
Service Area:
San Diego County | Imperial County | Inland Empire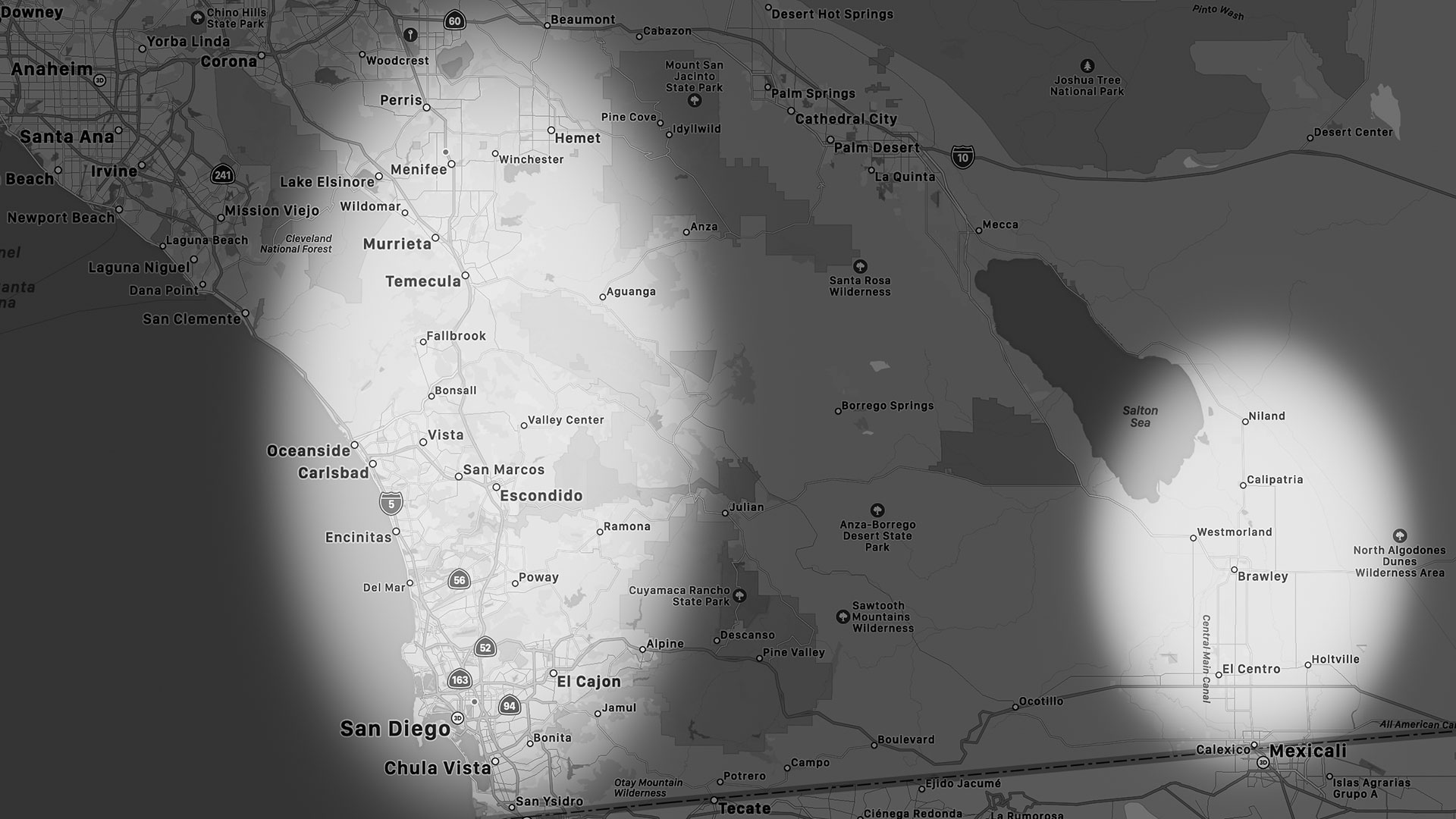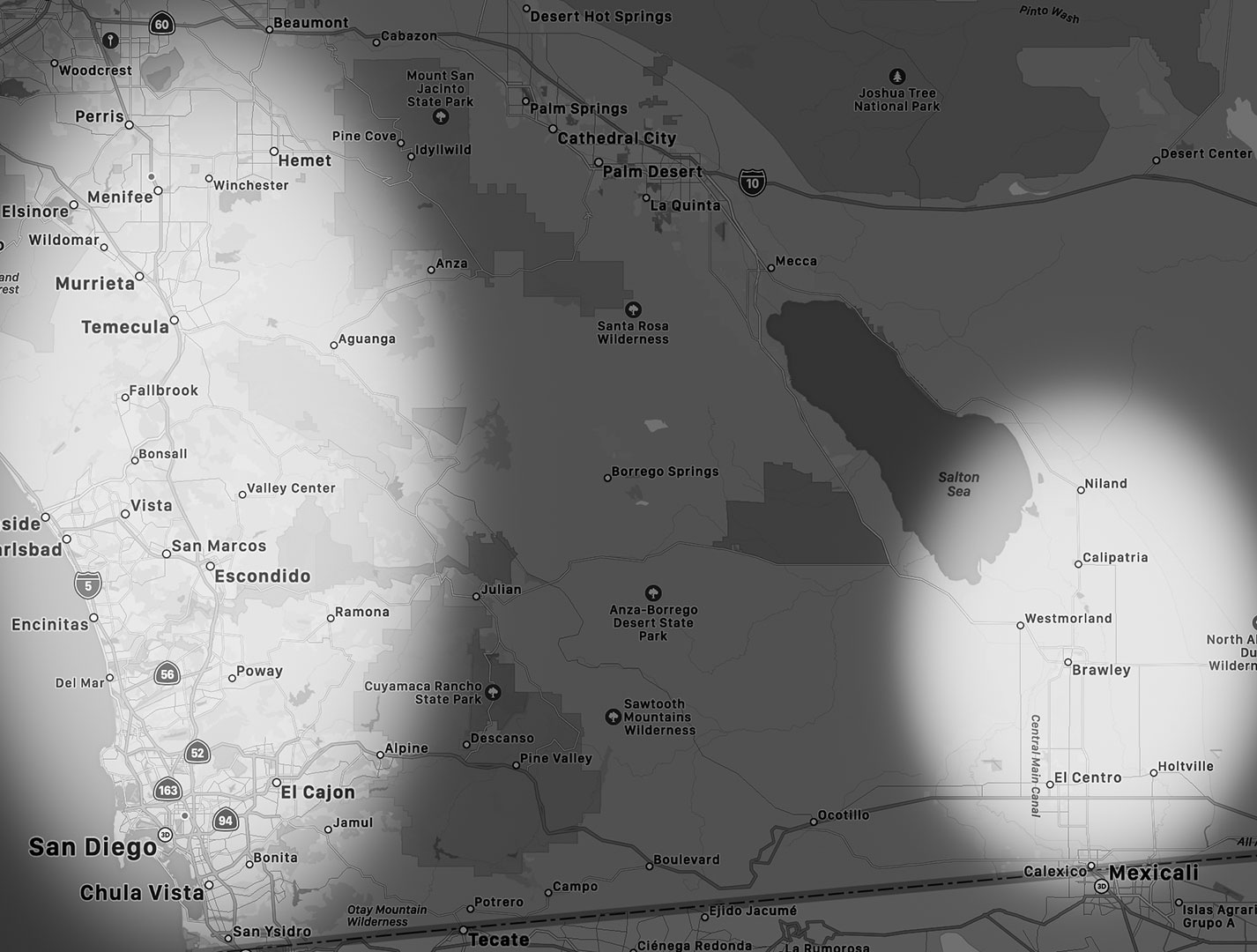 Prove your Human. Do the math.
4204 Jutland Dr, #A2
San Diego, CA 92117
Email:
info@performancedw.com
Serving: San Diego County, Imperial County, and Inland Empire